For more on the FusionFIT story, check out this blog post.
.
For now, here are 7 things to know about FusionFIT.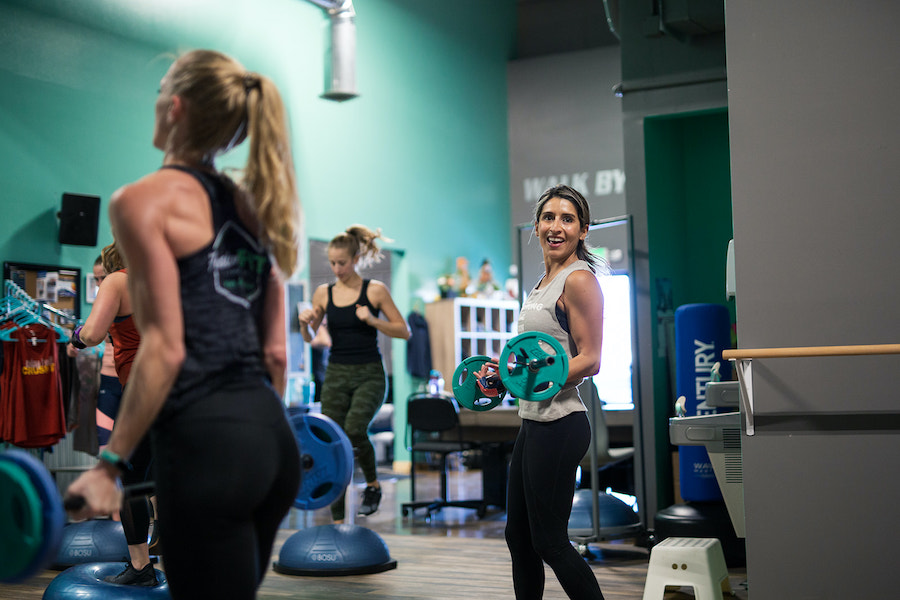 1. FusionFIT was voted Windsor's Best Gym in 2020.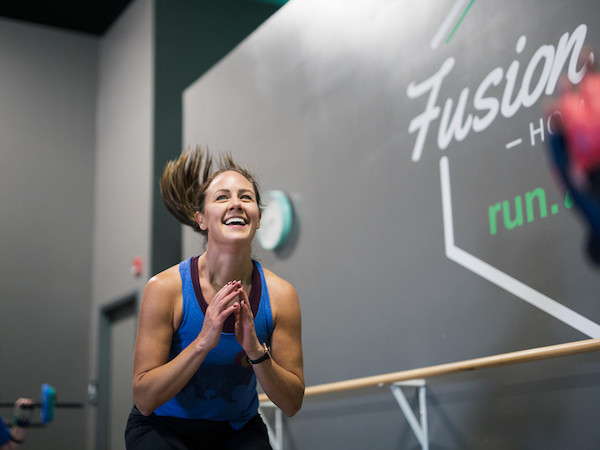 2. Give FusionFIT a shot! Sign up for 10 days for only $10! During this trial, you can try out any class you like!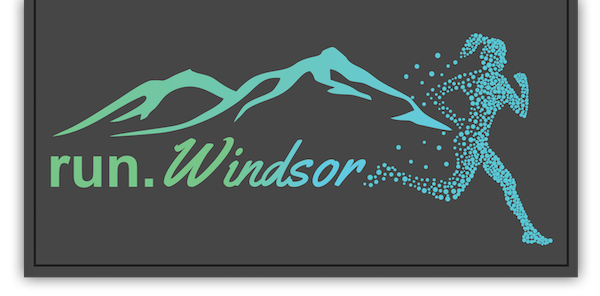 3. Another of Mandy's (the owner) passions is run.Windsor — a women's running group for those in/around Windsor. The group is led by UESCA Certified Coaches and trains together year-round. And the best part is that, whether you'd like to train for an ultra-marathon or are simply trying to make it through a 5k, there is a place for you.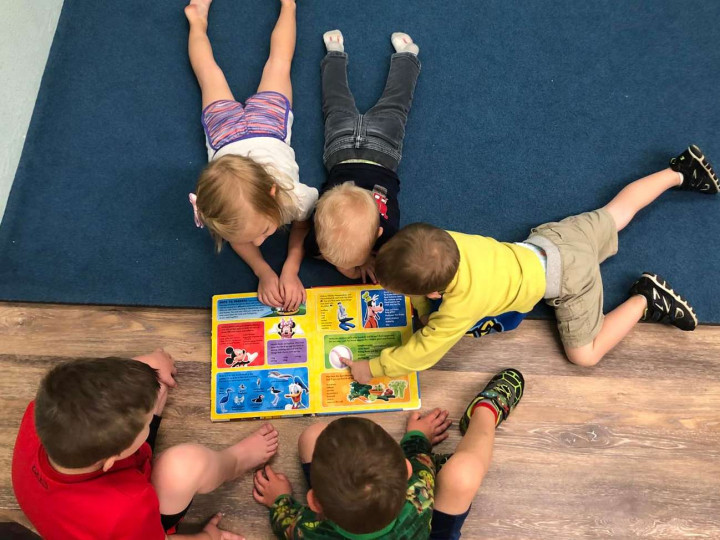 4. If you have little ones, you'll love the Kid's Clubhouse and the experienced daycare staff at FusionFIT. Some memberships include unlimited use of the daycare. Or you can pay $3.50 per visit.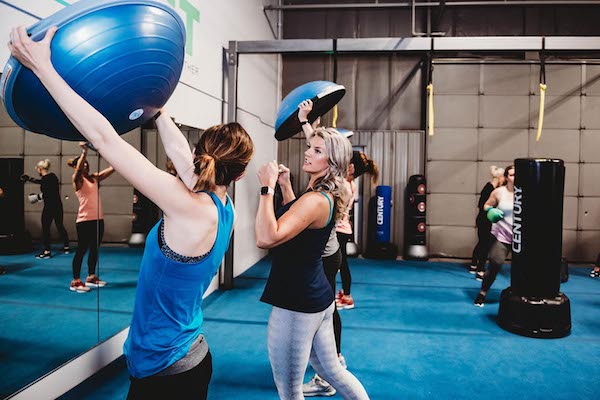 5. Along with attending group classes, you can also sign up for private personal training sessions.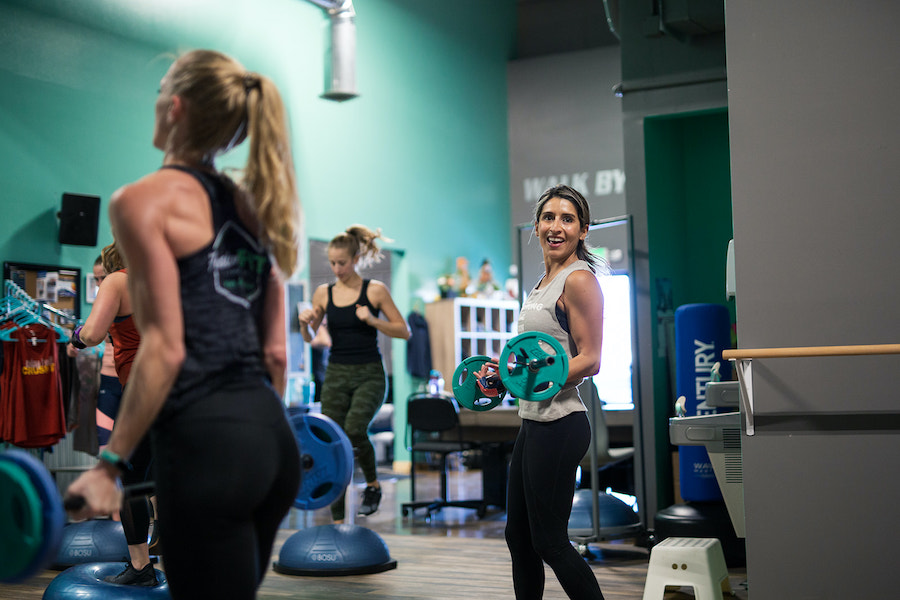 6. To add to the fun, FusionFIT offers themed workouts and competitions. For example, on New Year's Eve, every station had exercises inspired by events in 2020 (Like Escape the Murder Hornets!)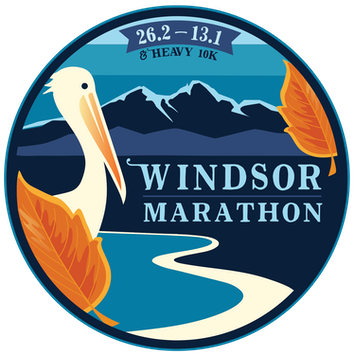 7. run.Windsor hosts a race series each year open to anyone and everyone and every course leads participants through various parts of Windsor!