Jennifer considers herself lucky to be a Colorado native; she feels even more fortunate that her close-knit family, including her five siblings, continues to call Colorado home. She spent her primary schooling years in Denver. Then, she had the unique experience of graduating high school in the small town of Lyons. From a Lyons Lion to a Fort Collins Ram, Jennifer graduated with a degree in Mathematics from CSU. She then bought her first home in north Fort Collins, which kick-started her love for homes, neighborhoods, and real estate in Northern Colorado.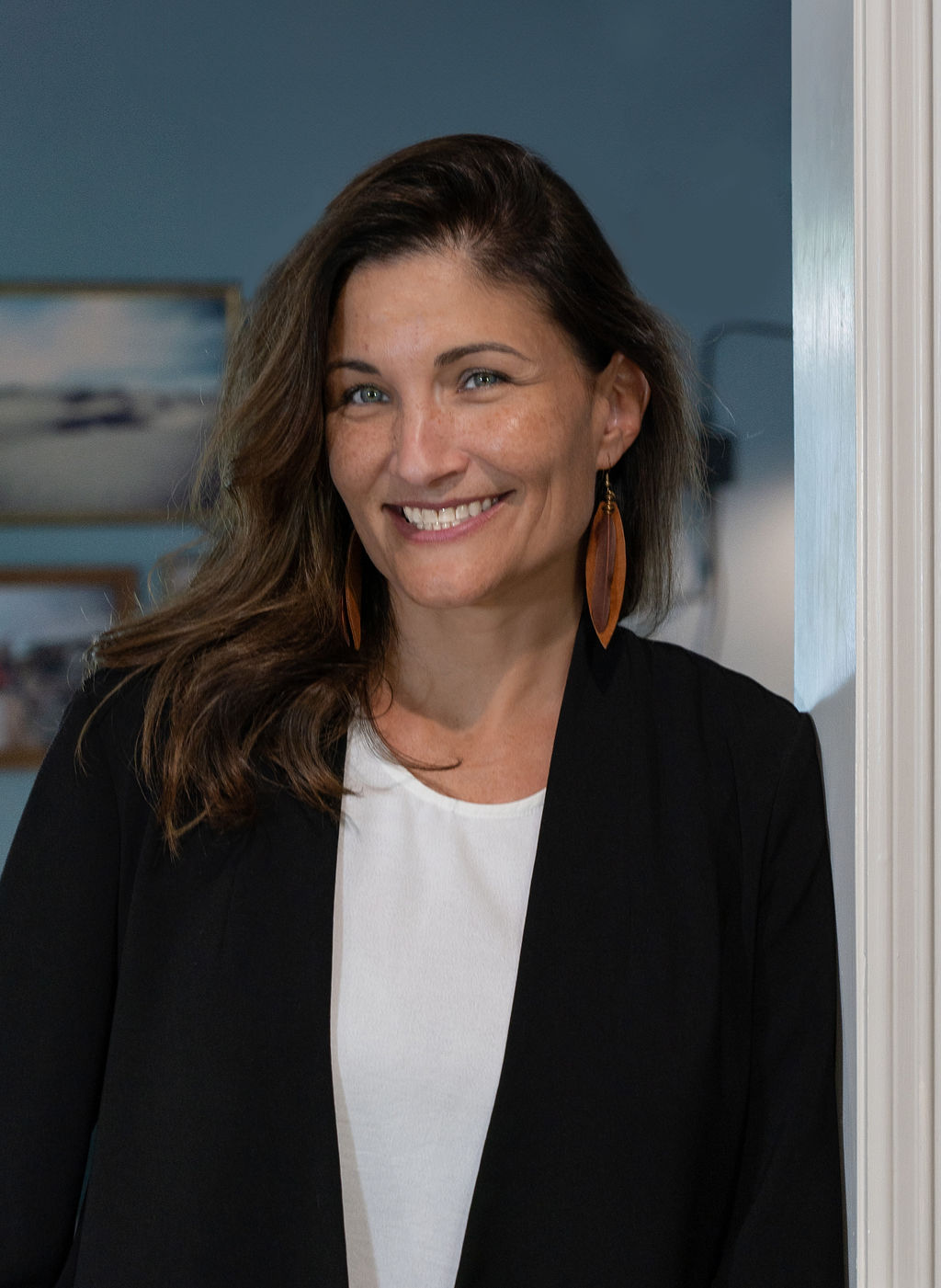 After teaching mathematics in Poudre School District for six years, Jennifer decided to make a career out of her love for real estate. She earned her mortgage lending license, which she still holds today. She quickly realized that her teaching experience greatly benefited her lending career. Clients appreciate her willingness to walk through several options, explain the process thoroughly, and communicate consistently. They have described her as knowledgeable, patient, professional, responsive, trustworthy, and caring. So far, she has successfully helped over 160 families to buy or refinance their homes, including 45 local educators. Jennifer's unique background in lending allows her to provide a broad view of homeownership opportunities to clients who choose her to guide them through selling or buying their next home.
Jennifer has been married to her husband, Mark, for 16 years. Mark is an IT architect and also a proud CSU Ram. Jennifer loves to run, and Mark is an avid volleyball player. They have two teenage children together: a witty daughter who loves to create art and play soccer and a sweet son who enjoys history, basketball, and volleyball.