One of the advantages of working with Navigate Residential is the collaborative approach, where each client benefits from our individual and collective experience. As a small business, this also ensures that Autumn and I can support each other if one of us needs to be away for a short time. Our clients are guaranteed seamless and continual support.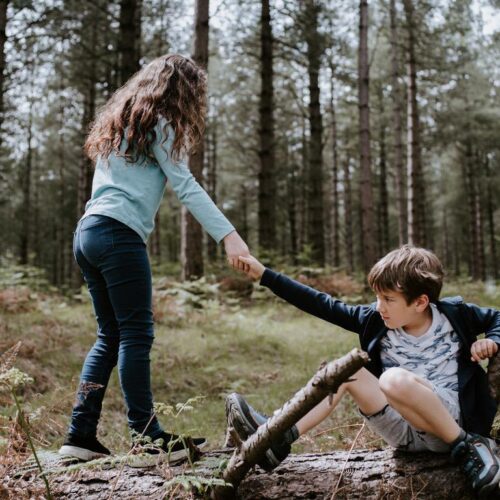 I have worked in the Northern Colorado real estate market since 1998. I worked as a real estate appraiser, completing over 3000 appraisals, from 1998 until early 2005—when I began working at The Group Real Estate. I left The Group in 2011 and started Navigate Residential. I've been incredibly fortunate to meet and work with so many incredible individuals and families.
Autumn joined Navigate in 2020 as a new broker. She does not yet have the real estate experience that I do, but through her experience at Visit Fort Collins, Autumn gained in-depth knowledge of the people and places of Northern Colorado. And because her job was to develop partnerships with local businesses, she learned what it meant to serve as a resource and an advocate for her partners—a skill that translates directly to real estate.
Most real estate brokers, even if they work at a large company, are solo practitioners. If they need to be away for a day or two or want to go on a vacation with family, they have to pass their clients on to someone who has not been involved to that point. Autumn and I work closely and collaboratively with every client from the beginning, ensuring a seamless experience for our clients. We value time with our families and friends, so Navigate's team approach allows us some occasional, individual down time to focus on the most important people in our lives.