Cul-de-sac Location & Great Outdoor Living!
2108 75th Ave
Price: $305,000
MLS #: 861397
Status: Sold 10-19-18 for $305,000
City: Greeley
Bedrooms: 2
Baths: 2.5
Year Built: 2015
Total Square Feet: 2151
Basement Square Feet: 702
Finished Sq Ft: 1449
Garage: 2 Car (481 SF)
<iframe src="https://www.google.com/maps/embed?pb=!1m18!1m12!1m3!1d3038.1710483637844!2d-104.80230924866198!3d40.40506137926526!2m3!1f0!2f0!3f0!3m2!1i1024!2i768!4f13.1!3m3!1m2!1s0x876ea5d56806b11f%3A0x8967c439e187d0d9!2s2108+75th+Avenue%2C+Greeley%2C+CO+80634!5e0!3m2!1sen!2sus!4v1536279586870" width="2400" height="650" frameborder="0" style="border:0" allowfullscreen></iframe><!-- [et_pb_line_break_holder] -->
Vaulted ceilings in living room

GREAT natural light

9' ceilings through rest of main level

Shaker style cabinets

Breakfast bar in kitchen

Oversized garage

Walk-in pantry

Walk-in closet in master bedroom

Ceiling fans in bedrooms & living room

2nd floor laundry

Central ac
Cul-de-sac lot is quiet & peaceful

GREAT outdoor living

Flagstone patio with built-in firepit

Large deck is great for BBQs & dinner outside

Garden area with water to garden beds

Roof replaced in 2017

Covered Porch

Vinyl fencing

Sprinkler System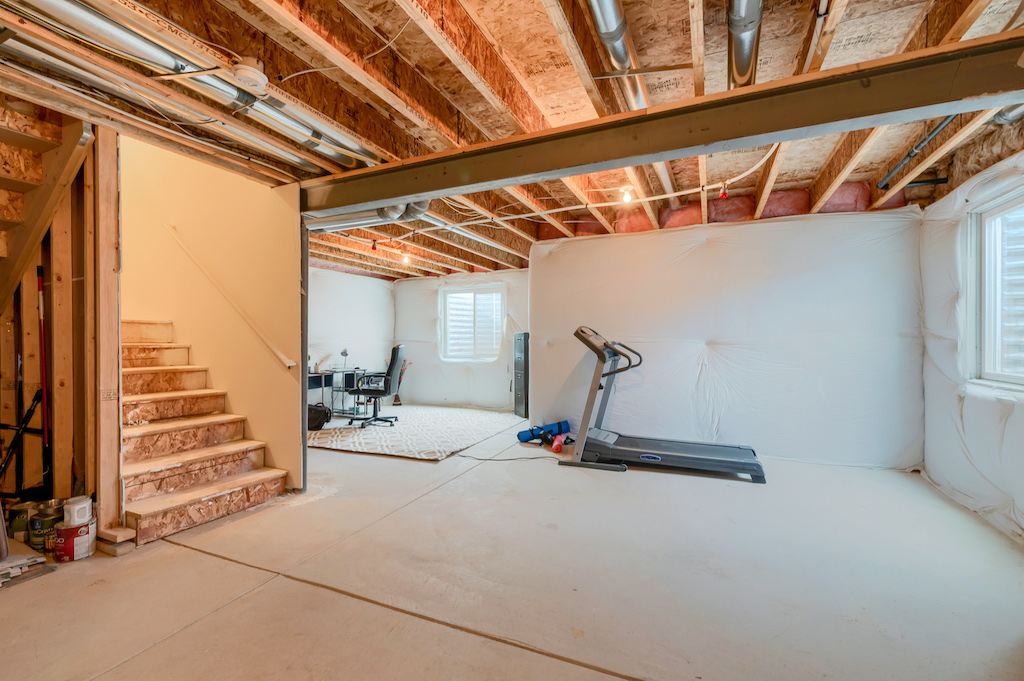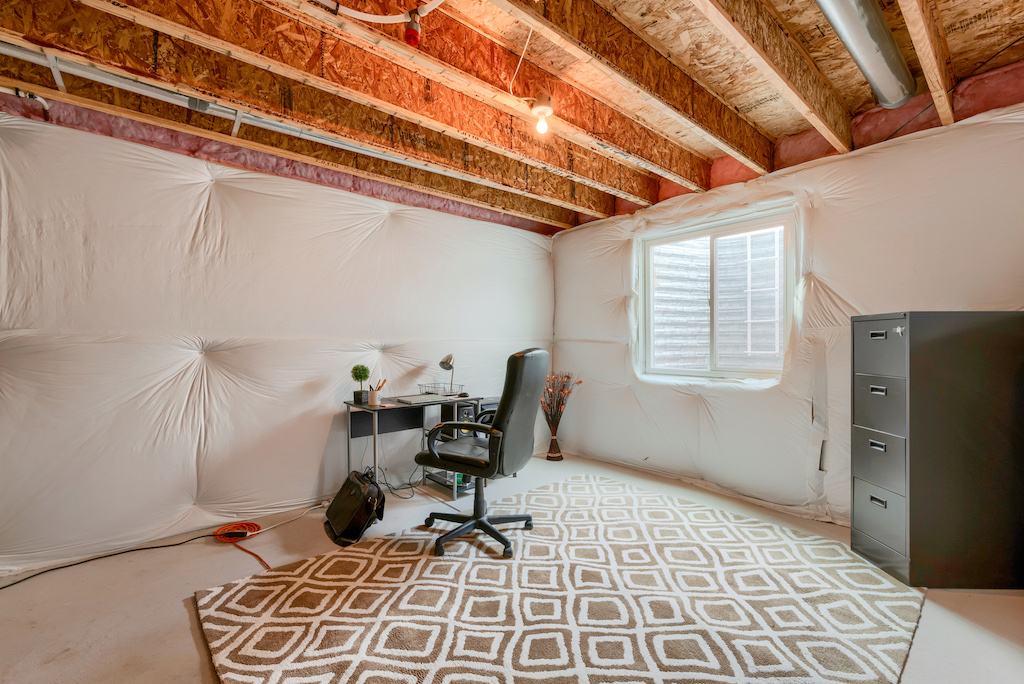 If you like living outside, you're going to love this home!
Enjoy the large deck on those warm, sunny days…or gather around the fire pit when it's cooler out.
The large yard is great for volleyball, badminton or cornhole, and don't miss the fenced-in garden area.
<iframe src="https://www.google.com/maps/embed?pb=!1m28!1m12!1m3!1d6076.142200352419!2d-104.79604827323766!3d40.40727566746474!2m3!1f0!2f0!3f0!3m2!1i1024!2i768!4f13.1!4m13!3e6!4m5!1s0x876ea5d56806b11f%3A0x8967c439e187d0d9!2s2108+75th+Avenue%2C+Greeley%2C+CO+80634!3m2!1d40.4050614!2d-104.8001152!4m5!1s0x876ea426c13a930d%3A0x3906c2fb550ef33b!2sYouth+Sports+Complex%2C+65th+Avenue%2C+Greeley%2C+CO!3m2!1d40.410551999999996!2d-104.78272419999999!5e0!3m2!1sen!2sus!4v1536297430758" width="600" height="450" frameborder="0" style="border:0" allowfullscreen></iframe>
<iframe src="https://www.google.com/maps/embed?pb=!1m26!1m12!1m3!1d3038.1710483637858!2d-104.80230924906637!3d40.405061379265234!2m3!1f0!2f0!3f0!3m2!1i1024!2i768!4f13.1!4m11!3e0!4m5!1s0x876ea5d56806b11f%3A0x8967c439e187d0d9!2s2108+75th+Avenue%2C+Greeley%2C+CO!3m2!1d40.4050614!2d-104.8001152!4m3!3m2!1d40.4033212!2d-104.7993857!5e0!3m2!1sen!2sus!4v1536326236685" width="600" height="450" frameborder="0" style="border:0" allowfullscreen></iframe>
<iframe src="https://www.google.com/maps/embed?pb=!1m28!1m12!1m3!1d24307.383124868014!2d-104.79674649041769!3d40.399481529479345!2m3!1f0!2f0!3f0!3m2!1i1024!2i768!4f13.1!4m13!3e6!4m5!1s0x876ea5d56806b11f%3A0x8967c439e187d0d9!2s2108+75th+Avenue%2C+Greeley%2C+CO+80634!3m2!1d40.4050614!2d-104.8001152!4m5!1s0x876ea149bb0fe9d9%3A0xcdc1131b91e8af8!2sCenterplace+of+Greeley+III%2C+Centerplace+Drive%2C+Greeley%2C+CO!3m2!1d40.3943436!2d-104.7452036!5e0!3m2!1sen!2sus!4v1536296976420" width="600" height="450" frameborder="0" style="border:0" allowfullscreen></iframe>
<iframe src="https://www.google.com/maps/embed?pb=!1m28!1m12!1m3!1d12151.36147908767!2d-104.80536137136039!3d40.412386968227814!2m3!1f0!2f0!3f0!3m2!1i1024!2i768!4f13.1!4m13!3e0!4m5!1s0x876ea5d56806b11f%3A0x8967c439e187d0d9!2s2108+75th+Avenue%2C+Greeley%2C+CO!3m2!1d40.4050614!2d-104.8001152!4m5!1s0x876ea436c59f1c39%3A0x9b3f80e93055f74c!2sKing+Soopers+Marketplace%2C+West+10th+Street%2C+Greeley%2C+CO!3m2!1d40.4202442!2d-104.7925527!5e0!3m2!1sen!2sus!4v1536326620772" width="600" height="450" frameborder="0" style="border:0" allowfullscreen></iframe>