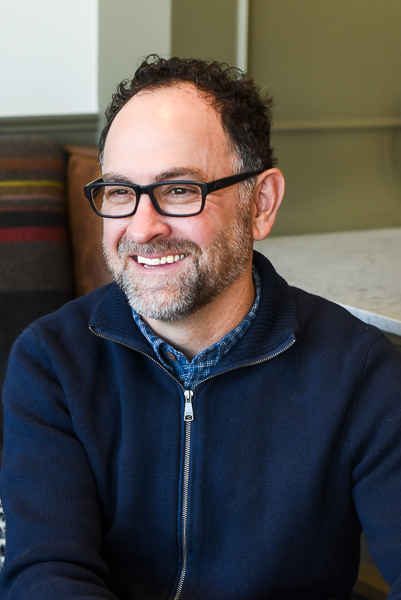 Born and raised in Pueblo, Colo., Devin first came to Fort Collins to attend CSU in 1993. Devin started working full-time as a residential real estate appraiser in early 1998 and continued with this business until February 2005. Devin completed over 3,000 appraisals of residential real estate during this period.
Devin made the decision to leave appraising and became a full-time broker in early 2005. Shortly after, Devin joined The Group, Inc. as a partner and worked there until July 2011. While a partner with The Group, Inc., Devin was involved in over 150 closings totaling over $36 million and gained valuable experience and insight into the Northern Colorado real estate market. Also, while at The Group, Devin was inspired by an amazing mentor: Hep Wilkins taught him what it means to serve clients in every aspect of real estate–even when those clients had no idea what was happening behind the scenes.
In July 2011, Devin left The Group and started Navigate Residential, LLC. Devin brings his thorough real estate knowledge and forthright approach to his business. Devin believes in providing clients with every detail and scenario possible to ensure buyers and sellers are informed when making all decisions. Devin's goal is to leave people with an understanding of what options are available to them and the costs and benefits of any decision they make.
Devin's wife of twenty-five years, Kristin (a proud Fort Collins native and CSU alum), is a speech-language pathologist specializing in the diagnosis and treatment of communication disorders in children. Kristin previously worked as a speech-language specialist in Poudre School District and is now a Senior Director of Teletherapy at AMN Healthcare. Devin and Kristin have three terrific daughters who ensure that life is never without excitement. When not working, Devin enjoys going on dates with his girls, playing soccer, and riding his Salsa Casseroll along Ft. Collins' many paved trails.