Devin
5. Ever since I was a kid (and continuing today), it's been very easy to keep me distracted/entertained. Put me on any bike, or give me a Pinky Ball and a wall and I would be happy for days on end. As far as a toy goes, the Pinky ball is absolutely perfect. Most ball manufacturers think the higher the bounce the better, but they are wrong. Too manic is not good. The Pinky ball has the perfect bounce (and it doesn't hurt if it hits you in the head).
4. When I'm wearing my Woolrich Wool Vest I think I come close to knowing what a caterpillar/butterfly feels like in a cocoon. I am beginning to love really cold days because it means I have a good reason to crawl into my vest.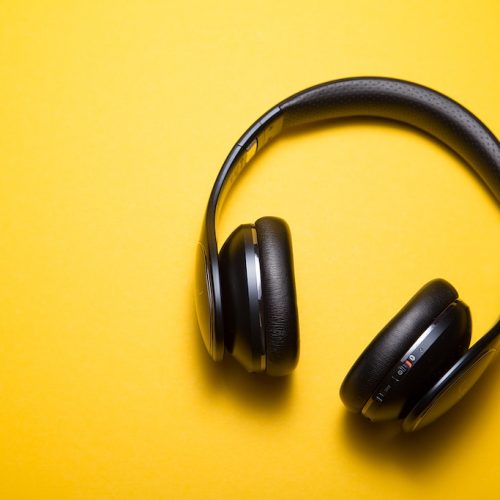 3. Our house doesn't have any sort of "cave," but I've discovered the next-best thing in my Bose Noise Cancelling Bluetooth Headphones. I play some good music, close my eyes, and I find a small escape.
2. Ask my wife — I (electronically) save everything. I don't like to keep the actual birthday cards, report cards, kid drawings, bank statements, photos, etc., but I have electronic folders for every year and important event. Without my Fujitsu ScanSnap Scanner, my obsessive/compulsive electronic saving problem would consume a lot of time. With it, though, I can quickly scan hundreds of documents in minutes. I use it for work to be sure, but I use it just as much at home. It's a great piece of technology.
1. As far as distraction/fun goes, the only combination that beats a Pinky Ball and a wall is a bike and a trail. My Salsa Casseroll Single Speed is my favorite bike because it reminds me of riding a bike as a kid. It has just one gear, it's hearty enough to jump curbs, and I can even roll over most dirt trails (as long as it's not too technical). It's a simple bike, but I love it.
Angie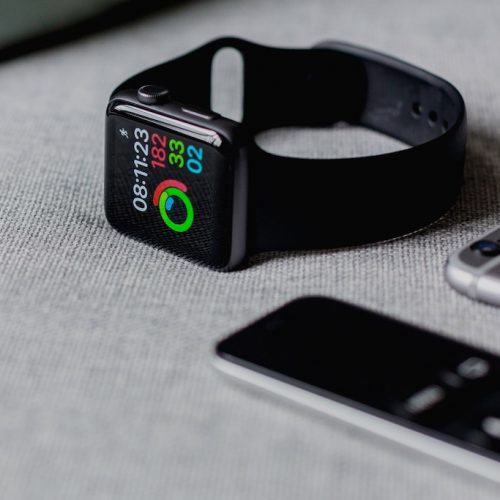 5. When the Apple Watch first came out, I thought it was silly to wear such a thing when you have a phone. But, I got one and I really do love it! Running is a lot more fun now that I know my actual distance and pace. And because I have music downloaded to it, I can listen with Bluetooth headphones…without carrying my phone.
4. My very first Mother's Day as a mom, my husband surprised me with one of my all-time favorite gifts….a cruiser! It's equipped with a much-needed basket and a drink holder, it has three gears and it's a cute light green color! We've have had a lot of fun, memorable rides around our neighborhood, to Old Town, along trails around town, and to the breweries and parks!
3. One of the best things I found for the kitchen this summer was this cheap, plastic handheld spiralizer. The zucchini noodles are my favorite; they are so good! I have found a ton of great recipes and the best part is, they're healthy! We rarely cook spaghetti noodles anymore.
2. Winter is coming and I'm SO excited to bring out my puffy coat! I love this down-filled long coat; it's like wearing a blanket. I love being outside in the winter, but only if I'm warm and this coat makes that possible!
1. My sister is probably one of THE best gift-givers I know. A while back she gave me the cutest pair of Sorel snow boots. My winter wardrobe was complete! Not only are these boots stylish (even 8 years later), but they are super warm and waterproof, too.