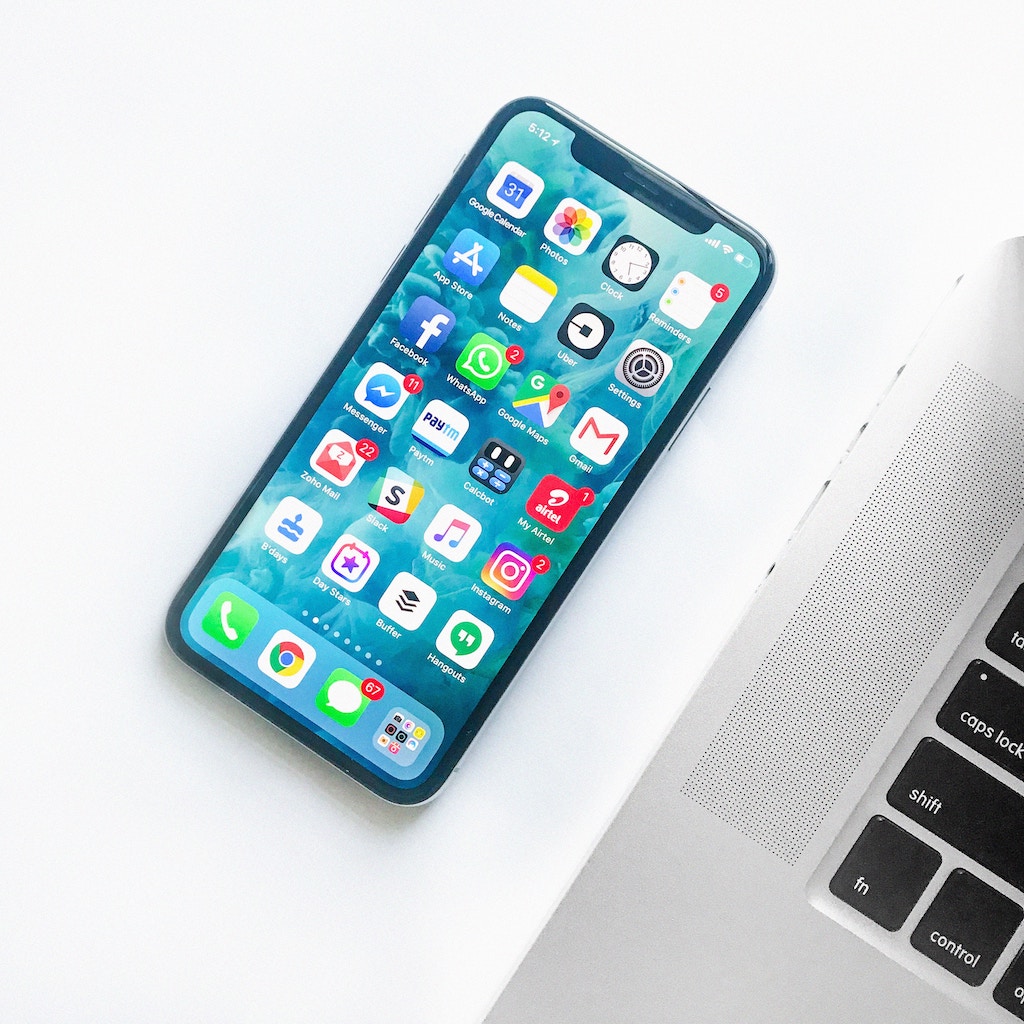 Devin:
5. I'm a BIG believer in practicing good password habits, and 1Password is by far the best app I've found for managing passwords.
4. It's not my primary task-management app, but if I need something that will bug the snot out of me until I finish the associated task, I use an app called Due.
3. I do a fair amount of writing, and I don't like Google Docs or even Word…but I love writing within the Ulysses app. I use on my iPhone, iPad, and Mac.
2. Between kids & work, I have many recurring appointments. Cal Paste is awesome for quickly inputting these events in my calendar.
1. Finally, DayOne is a GREAT journaling app. I have separate journals for each of my girls, as well as a general journal for the family. My wife & I get a kick out of looking back on their/our lives.
Angie:
5. I never remember to bring coupons to the grocery store. The King Soopers app downloads coupons to your King Soopers card & applies them at checkout. You can also order groceries online & pick them up at the store (ClickList).
4. My boys (husband included) sleep better with some sort of white noise. When we're on vacation, Relax Melodies app has been a lifesaver.
3. When we're waiting in line or bored in the car, Heads Up! is a fun game to kill some time!
2. We recently installed a sprinkler system. Not only do we not have to move a sprinkler around the yard anymore, but with Rachio, we can schedule, or even turn on or off, from anywhere.
1. We have a lot of family/friends who live far away. The video walkie-talkie, Marco Polo is a fun way to stay connected with them!