Angie
5. Long Pond, our neighborhood lake, has become one of our family's favorite spots. Our summers are filled paddleboarding, kayaking and swimming on/in the lake, and barbecuing on the beach. We have so many fond memories of summers spent at Long Pond.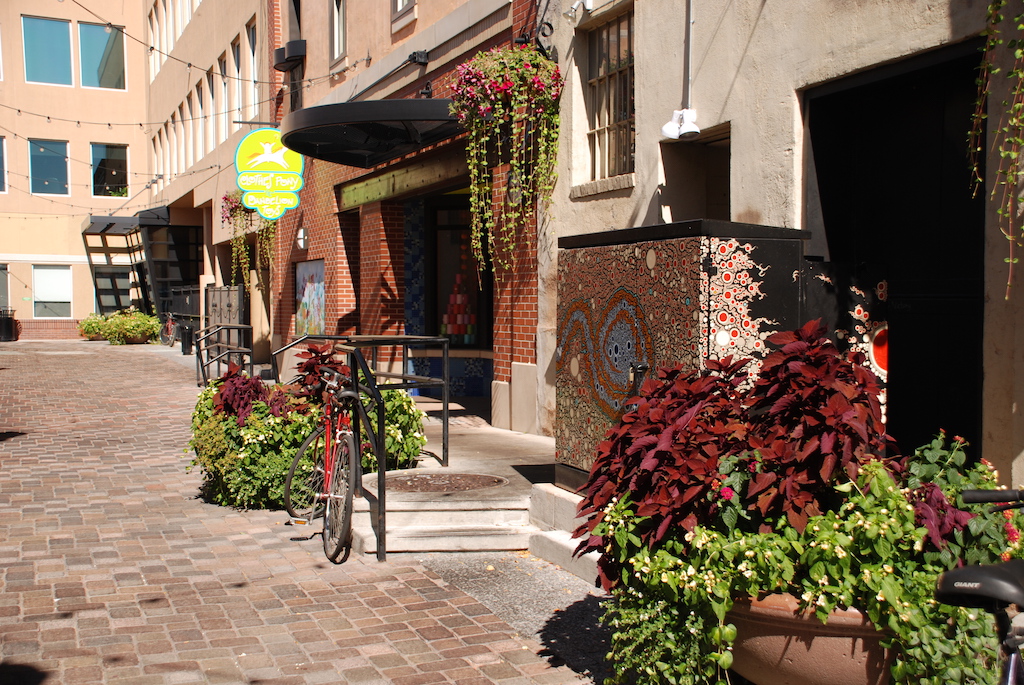 4. Old Town – I know this is a favorite for many, but we really are lucky to have such a cool downtown. Anytime we have guests in town or something special to celebrate, Old Town is our spot. I love the shops, the restaurants, the ambiance, and the festivals in the summer. Old Town has so much to offer!
3. Breweries – I love a good beer, and I love trying a new beer. Odell is my family's favorite, but there are many good breweries around the area. And with two young boys, I particularly like how kid-friendly most breweries have become. We drink beer, we play games with the kids, and we often meet friends.
2. Horsetooth Rock – This is another place we like to take our guests! The hike is relatively easy, offers plenty of trees/shade along the way, and the views from the top are just beautiful.
1. Located in Arapaho National Forest, Poudre Canyon offers something for everyone. From hiking, camping & mountain biking to white water rafting & fishing — there is no end to the fun. I love driving through the picturesque canyon and the Colorado Marathon is one of my favorite races. Definitely one of my favorite spots in all of Northern Colorado.
Devin
5. I suspect everything at Matador Mexican Grill is good, but my favorite meal in town are their fish tacos, made "Matador style."
4. The Oval at CSU holds many special memories for me. I've had classes overlooking the beautiful trees, and my family has enjoyed picnics and fun on the grounds. The Oval is one of my favorite spots to take guests, and one of my favorite things about Northern Colorado.
3. We have so much affection for our neighbors on Concord Dr. We have a neighbor who mows the lawn in pajama bottoms & no shirt (a man — this is a family newsletter); another has not only taught one of my daughters to fly cast but has also installed both a zip line & rope swing in our yard; and another continues to pass down great clothes and gear to my girls. We have everything from young families to a centenarian who served during WWII. Our neighbors are a special, and slightly eclectic, group.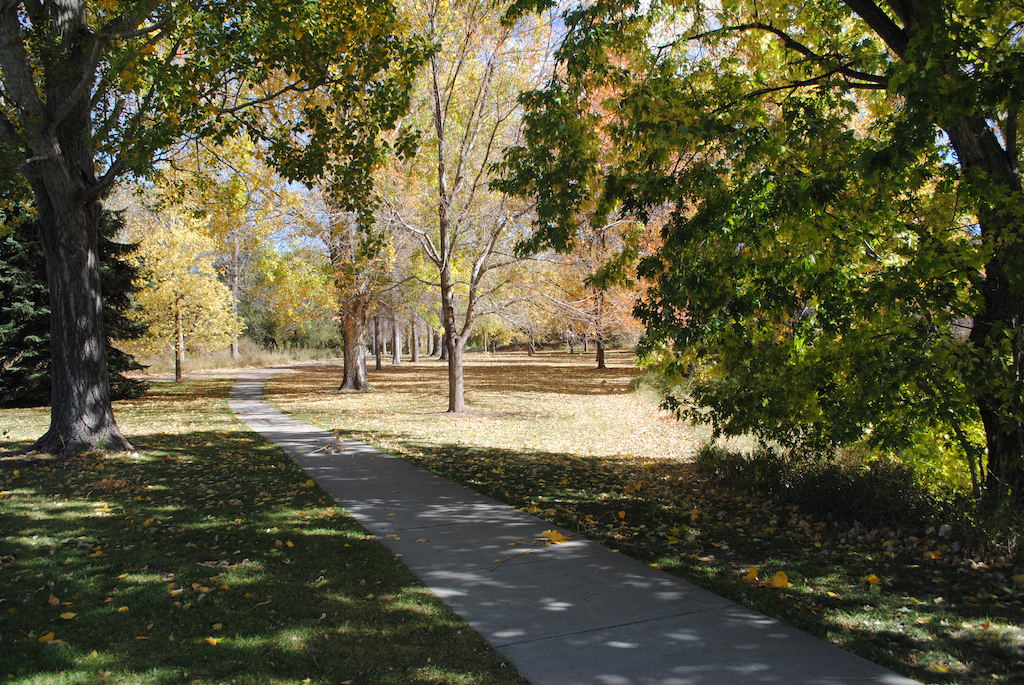 2. My family loves riding bikes, and our favorite routes have always included some section of Spring Creek Trail. Not only is the trail beautiful & well-maintained, but it will take you so many places in Fort Collins.
1. My three girls have all gone to and loved Olander Elementary. Behind their great experiences are dedicated and loving teachers, a gifted counselor and the best front office staff & janitor around. In particular, Mrs. Sutliff, Mrs. Olbrys, Ms. Lauer, Mrs. Besanceney Ms. Thompson have had lasting and profound effects on our girls.